Cable Locating
Accurate & non-invasive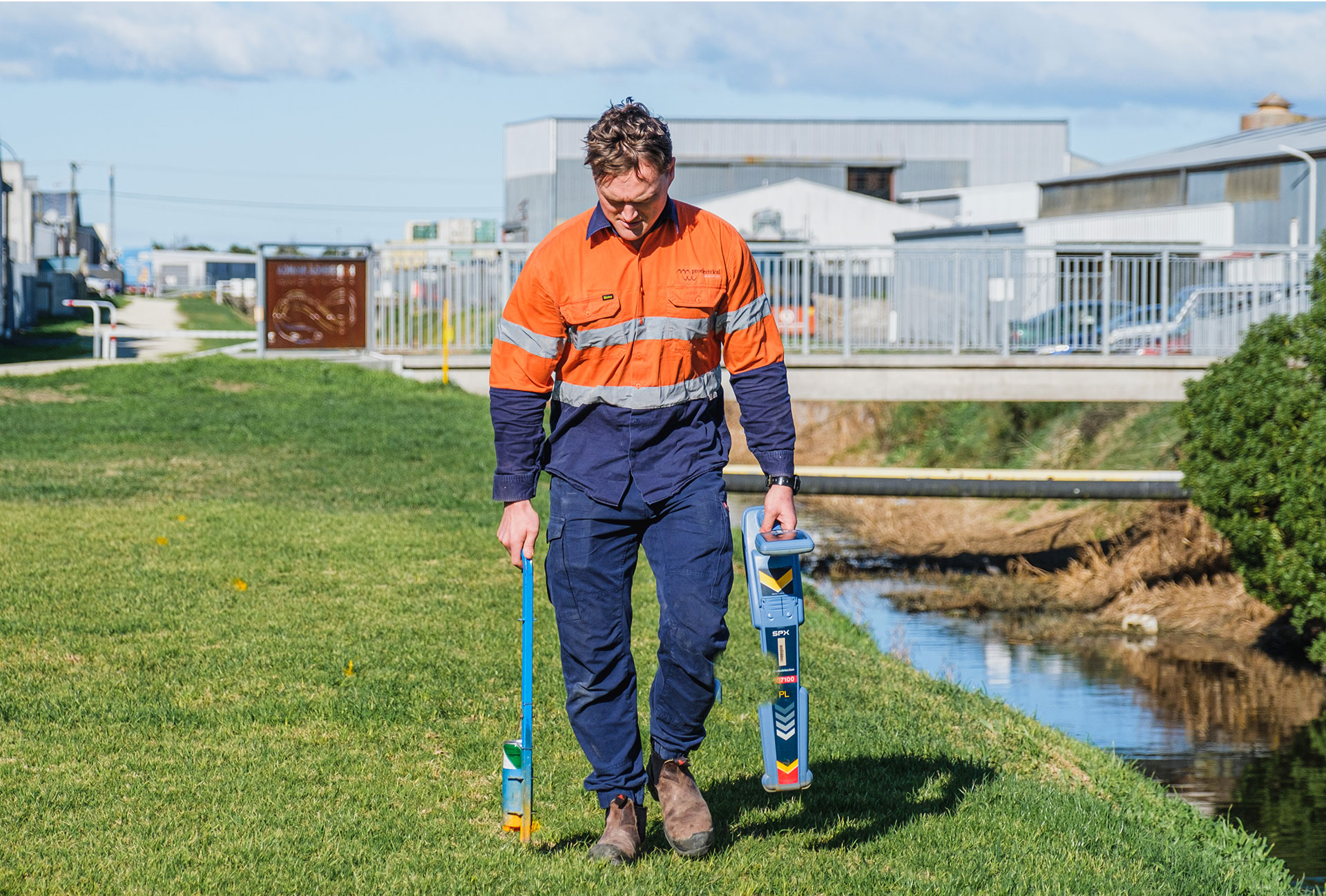 Accurately measure the exact depth, direction and location of pipes, cables and wiring.
Cable Faults
Non-destructive methods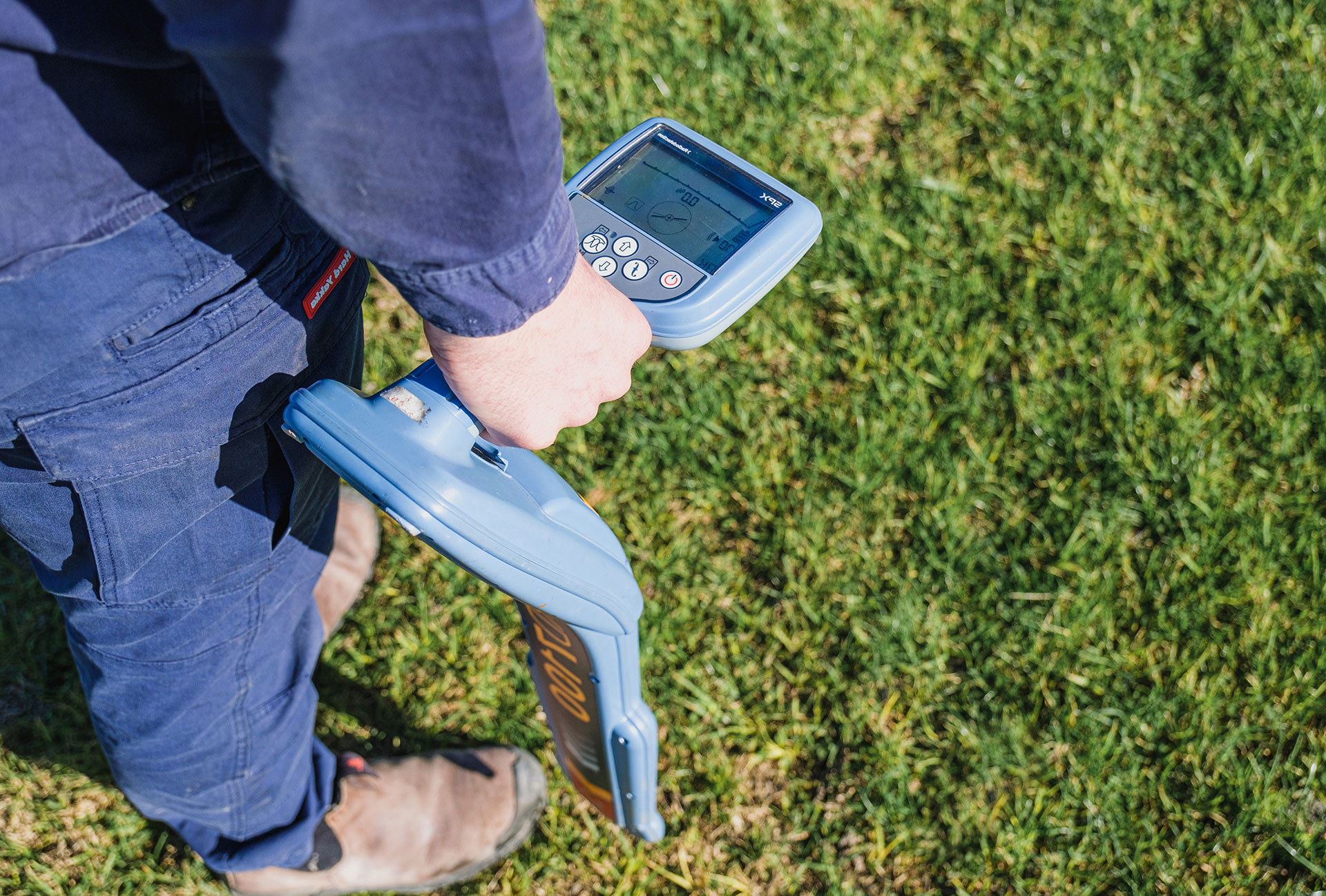 If you have a cable fault underground and can't see it or don't know where it is… we will find it!!
CAD Drafting
Mechanical & electrical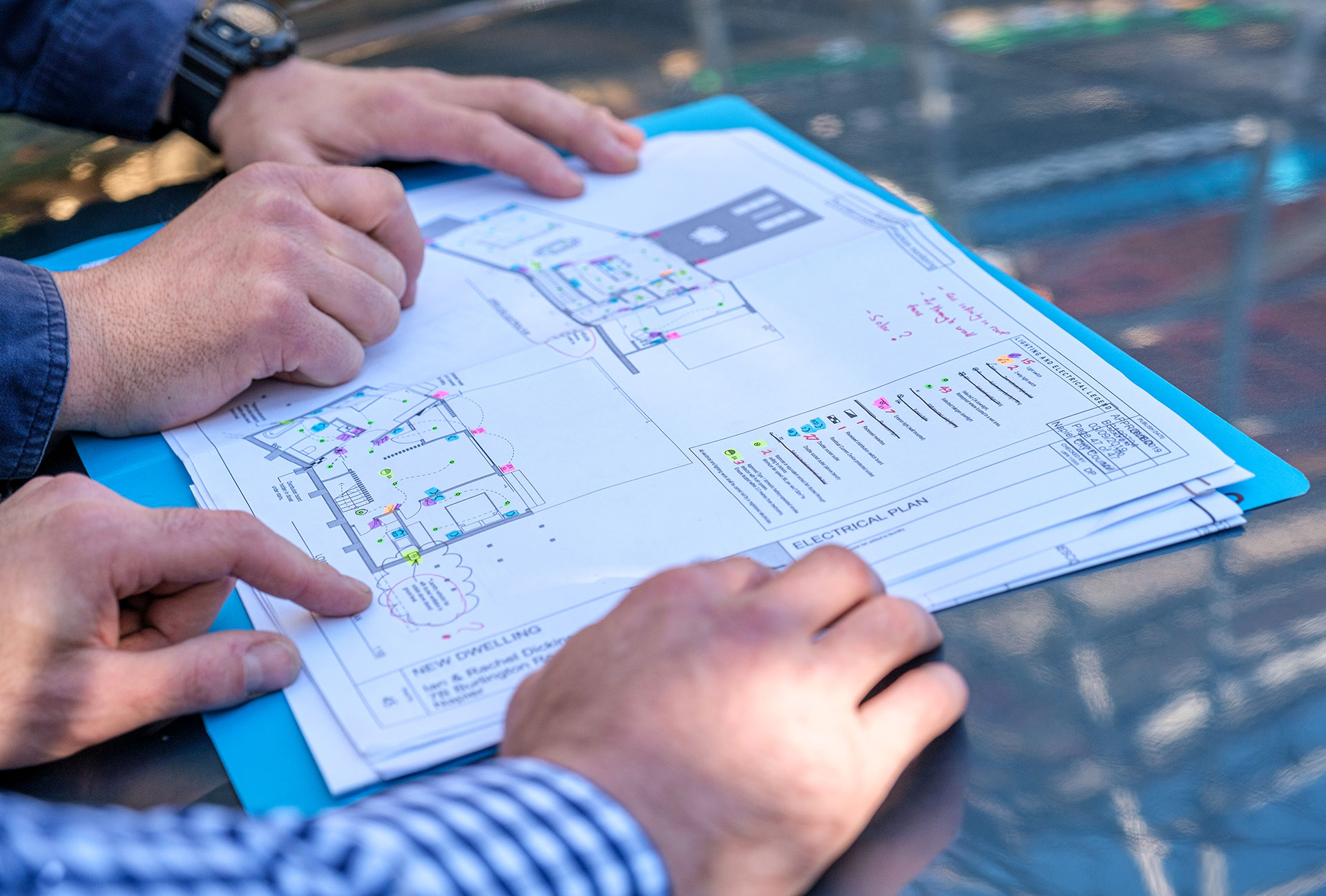 Design Electrical Schematics for Domestic, Commercial and Industrial applications..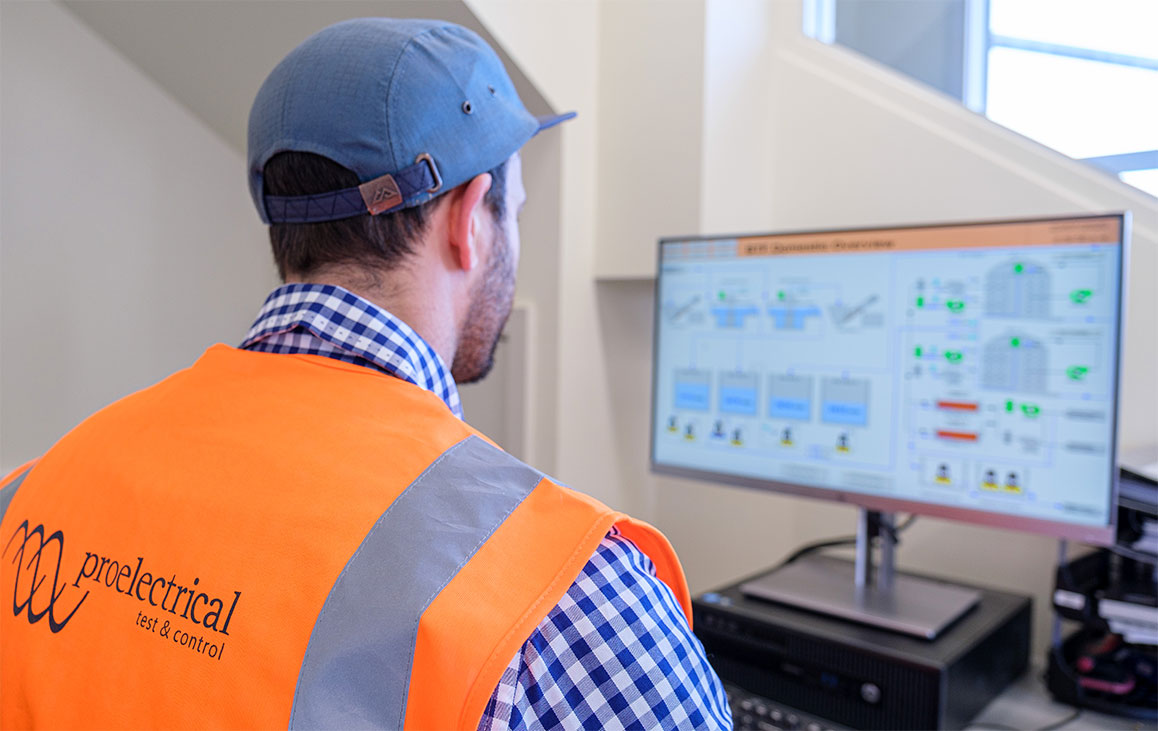 Hawke's Bay Electrical Services
Proelectrical
Hawke's Bay Electricians Proelectrical specialise in technical industrial and automation services as well as domestic and commercial new builds. We also offer a complete utility locating service to all areas of Hawke's Bay that identify what type of utility lines are present, cable fault detection and can pinpoint exact location and depth.

With this information, contractors and homeowners can confidently excavate the ground. We can help avoid nasty surprises and costly repairs. Our team take pride in working with our customers to exceed their expectations with good quality workmanship and attention to detail. Please feel free to contact us for a quote today or view a list of our services.

Contact Us Today
Technical Services

Data Logging
We have a variety of data logging equipment that can monitor Power, Amps, Volts, Power Factor, Harmonics, Surge and Sages, and Motor Starting currents.

---

Cable Fault Locating
With a range of equipment specifically designed in fault locating, we can determine the location of multiple faults on most cable types from internal lighting cables to service mains supply cables and even high voltage cables. 


---

Underground Utility Locating
We can locate and pinpoint underground utility cables and metallic pipes under any surface. We mark the location on the ground with spray paint and can also determine the depth of the utility.


---
Automation Services

Switchboards
Design, Manufacture and Install "Motor Control Centres" (MCC's) From simple pump control panels to totally integrated plant solutions. We can design and build systems.
---

Programmable Logic Controllers
Supply, program and install PLC's to automate your Systems. This includes both hardware and software solutions from the initial concept stage to final commissioning and documentation. 30 + years experience.
---

Telemetry Systems
Install & maintain Radio Telemetry equipment. We supply Kingfisher Telemetry systems. This product has proved to be reliable, very configurable & can accommodate most protocols used in data acquisition systems.
---